Pandemic Resources
The Society is pleased to offer this collection of open access pandemic-related materials in response to the COVID-19 crisis.

To assist scholars and researchers, the Society has opened
pandemic-related research
from its archive. The content will be publicly available through September.
Pandemic Related Videos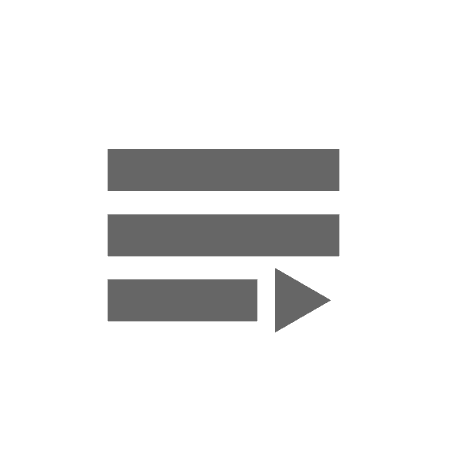 Clicking the icon in the upper corner of the video below will expand the full playlist.