2024 ASIL Abroad Meeting - Geneva
---
2024 ASIL Abroad Meeting
The Society will hold its 2024 ASIL Abroad meeting on June 5-6 at the International Conference Centre Geneva (CICG) in Geneva, Switzerland. The two-day conference will consist of dual parallel tracks on
Human Rights, International Humanitarian Law, International Criminal Law
(Track 1) and
International Dispute Resolution & International Economic Law
(Track 2). Co-chairs of this meeting are Simon Batifort (Curtis, Mallet-Prevost, Colt & Mosle LLP), Christie Edwards (Geneva Call), and Neha Jain (Northwestern/European University Institute).
With roughly 40% of ASIL's membership based outside the United States, ASIL Abroad was formed in 2022 under the leadership of ASIL President Greg Shaffer to strengthen and promote the Society's global membership. It will coordinate events outside the United States, including a biennial ASIL Abroad Meeting; oversee an online Global Engagement Series with each of ASIL's regional Colleague Societies in collaboration with the Annual Meeting Program Committee; and coordinate generally with our Colleague Societies.
Additional details coming soon.
Sponsorship opportunities are available. Contact Director of Development Jack Karako at
development@asil.org
or (+1) 202-939-6003 for more information.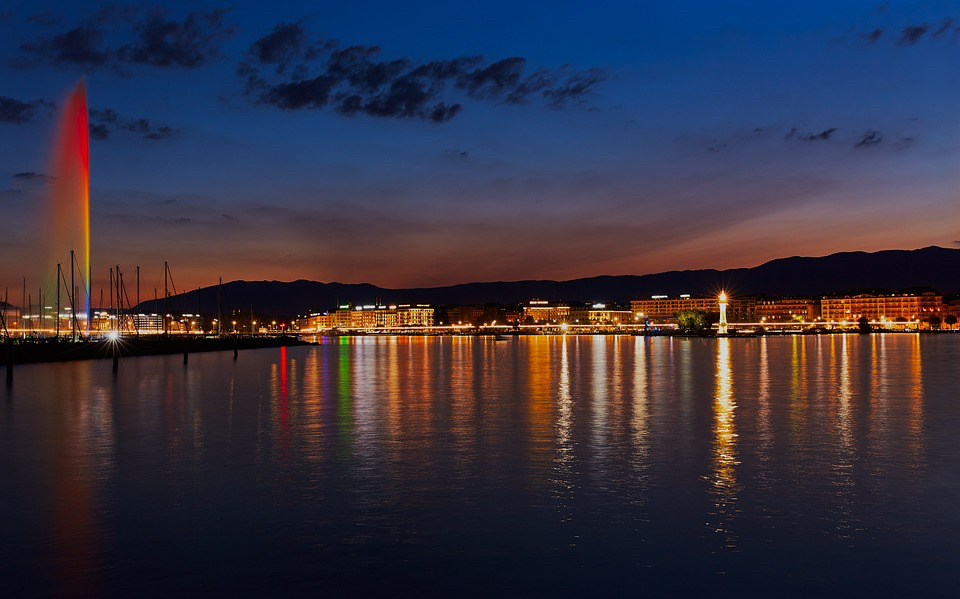 ---