2022 Midyear Meeting
---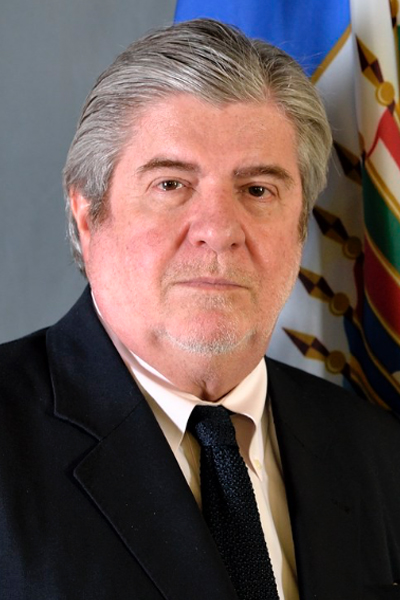 Jean Michel Arrighi
Keynote
Practitioners' Forum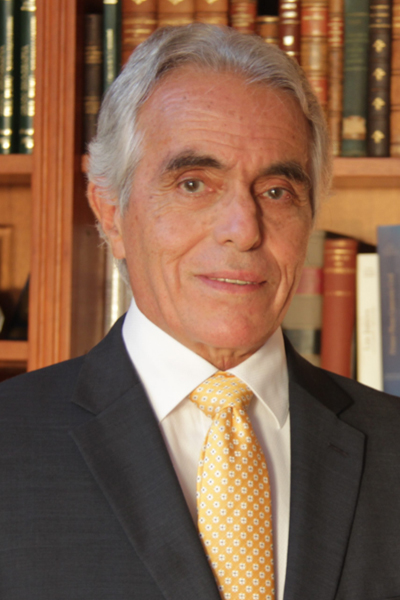 Diego García-Sayán
Keynote
Research Forum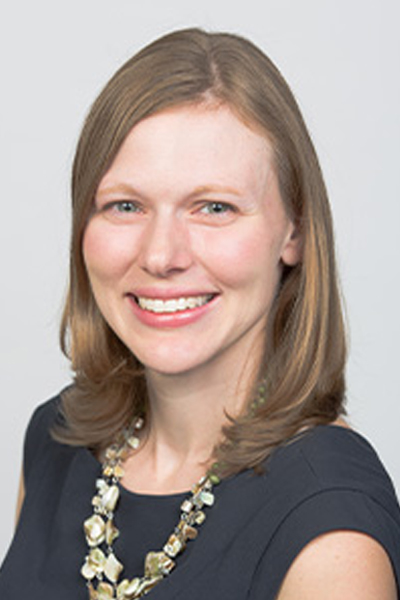 Kathleen Claussen
Midyear Meeting Co-Chair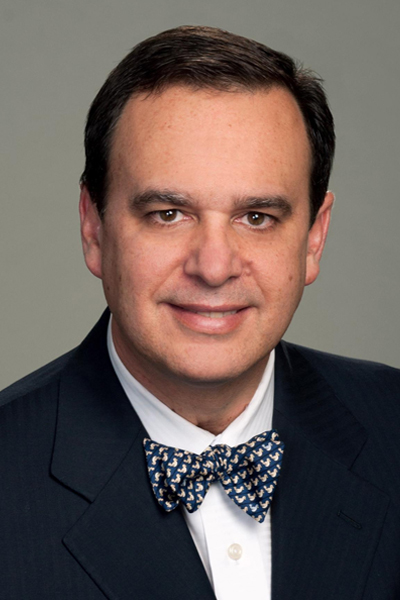 Pedro Martinez-Fraga
Midyear Meeting Co-Chair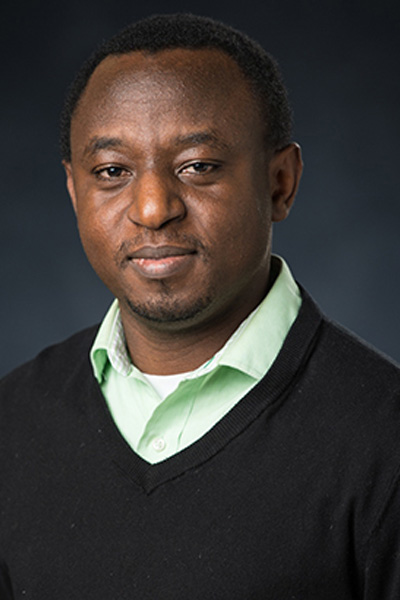 Olabisi D. Akinkugbe
Research Forum Co-Chair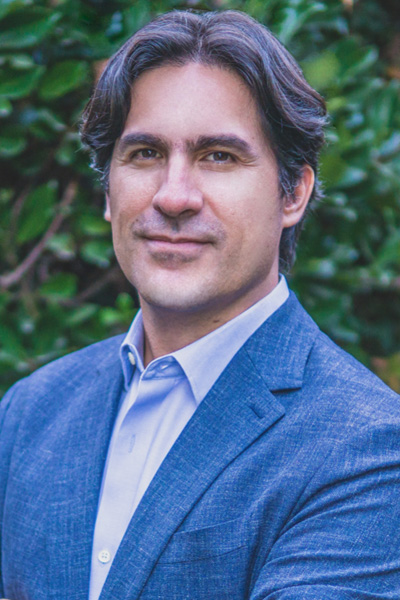 Jorge Contesse
Research Forum Co-Chair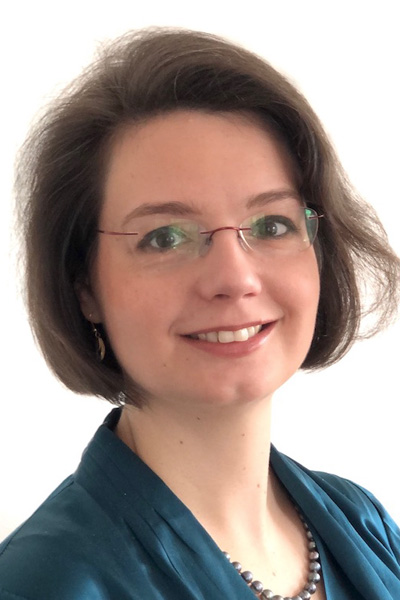 Sonia Rolland
Research Forum Co-Chair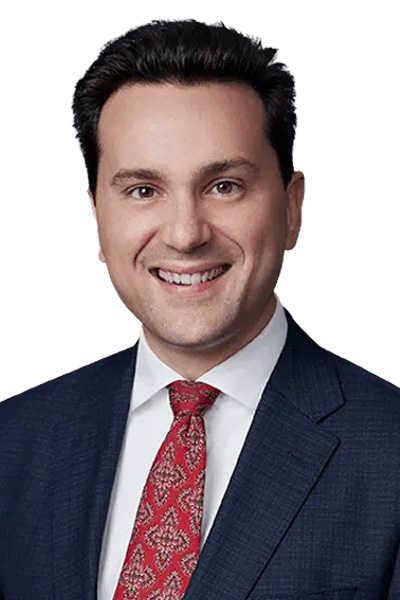 Simon Batifort
Practitioners' Forum
Co-Chair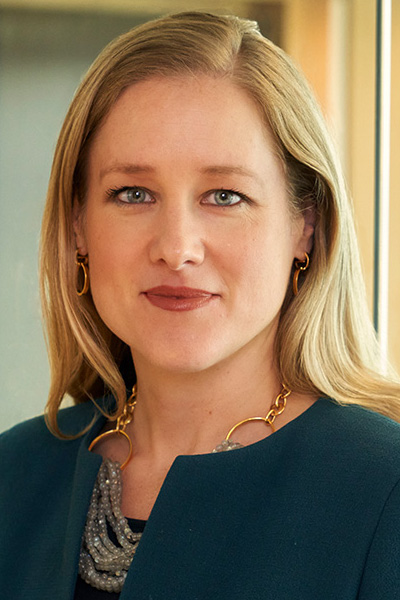 Clara Brillembourg
Practitioners' Forum
Co-Chair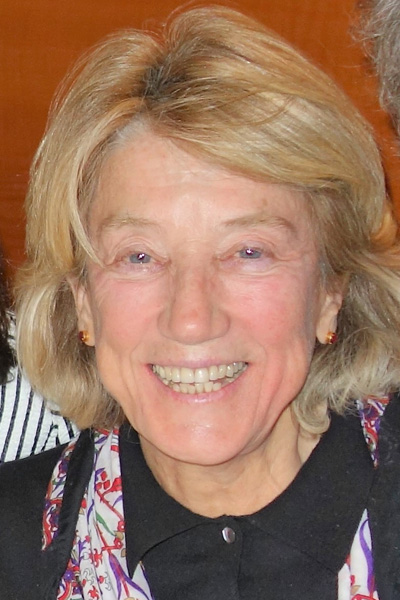 Christina Cerna
Practitioners' Forum
Co-Chair
---
The ASIL Midyear Meeting
The American Society of International Law hosts a Midyear Meeting annually in late October or early November. The meeting encompasses several events, including leadership meetings of the Society's Executive Council and the Board of Editors of the American Journal of International Law; the Research Forum, which features cutting-edge international law scholarship by more than 90 authors; and programming for practitioners. The Midyear Meeting has been held since 2010 in Miami, Los Angeles, Athens & Atlanta, New York, Chicago, Washington, DC, Seattle, St. Louis, New York, and virtually.
This year's meeting was held in Miami, November 10-12, 2022
.
The Society thanks all who participated.
University of Georgia School of Law
Georgetown University Law Center
University of California, Berkeley
The Brookings Institution
University of Surrey School of Law
Secretary for Legal Affairs, Organization of American States
College of Law, University of Saskatchewan
Irish Rule of Law International
Instituto Tecnológico Autónomo de México
University of Ottawa Faculty of Law
Curtis, Mallet-Prevost, Colt & Mosle LLP
School of Law, University of Dayton
University of Miami School of Law
Instituto Tecnológico Autónomo de México (ITAM)
Chicago-Kent College of Law
University of Miami School of Law
Pontificia Universidad Católica de Chile
University of Cincinnati School of Law
University of Iowa College of Law
California Western School of Law
University of Michigan Law School
Graduate Institute of International and Development Studies
Temple University School of Law
University of Georgia School of Law
Indiana University McKinney School of Law
Max Planck Institute for Comparative Public Law & International Law
Georgetown University Law Center
University of Southern California Gould School of Law
Loyola University Chicago School of Law
Jocelyn
Getgen Kestenbaum
Benjamin N. Cardozo School of Law
UC Berkeley School of Law
American University Washington College of Law
Columbia University Law School
American Univeristy Washington College of Law
Howard University School of Law
University of Houston Law Center
Curtis, Mallet-Prevost, Colt & Mosle LLP
Human Rights Center - UC Berkeley School of Law
University of Wisconsin Department of Sociology
University of Western Ontario, Faculty of Law
Georgetown University Law Center
Drexel University School of Law
Boies Schiller Flexner LLP
Indiana University Maurer School of Law
Universidad Externado de Colombia
Robert H. McKinney School of Law
Duke University School of Law
University of Maryland School of Law
Universidade Federal Rio Grande do Sul
Temple University Beasley School of Law
Lincoln Alexander School of Law, Toronto Metropolitan University
Wake Forest University School of Law
Ernst & Young & Universidad de Costa Rica
University of Turin, Department of Law
Washington & Lee College of Law
International Court of Justice
City Law School, University of London
National University of Singapore
Temple University Department of Political Science
Temple University School of Law
Tufts University, The Fletcher School
Graduate Institute of International Studies; former Deputy UN High Commissioner for Human Rights
RRH Consultores S.C.; former Member, WTO Appellate Body
Temple University School of Law
Indiana University Bloomington
George Mason University Antonin Scalia Law School
Elizabeth
Rodriguez Santiago
Centro de Estudios Avanzados de Puerto Rico y el Caribe
University of Miami School of Law
Vulner Research Project, University of Ottawa
University of Nebraska School of Law
University of California, Berkeley
University of Maryland School of Law
Loyola University New Orleans College of Law
Trade Law Bureau of Canada
Clevenad-Marshall College of Law
Georgetown University Law Center
Centre for International Law and Policy in Africa
Universidad Nacional Autonoma de Mexico
University of Virginia School of Law
Princeton School of Public and International Affairs, Princeton University
Philadelphia District Attorney's Office
The Graduate Institute of International and Development Studies
Queen Mary, University of London
Western New England University
University of Miami School of Law
Max Planck Institute for Comparative Public and international Law
University of the Pacific McGeorge School of Law
Vanderbilt University School of Law
University of Wisconsin School of Law
Singapore Management University
The Geneva Graduate Institute
National University of Singapore
---
Midyear Meeting Co-Chairs
Kathleen Claussen, University of Miami School of Law
Pedro Martinez-Fraga, Bryan Cave Leighton Paisner LLP
Midyear Meeting Host Committee
Tony Argiz, BDO
Fernando Itaguara Arregui, Gómez-Acebo & Pombo
Angel Cortiñas, Dentons
M. Cristina Cárdenas, Reed Smith LLP
Dan Gonzalez, Hogan Lovells LLP
Jorge Mestre, Rivero Mestre LLP
José Ortiz, Homer Bonner Jacobs, P.A.
Melissa Pallett-Vasquez, Bilzin Sumberg LLP
Peter Quinter, Gunster LLP
C. Ryan Reetz, Bryan Cave Leighton Paisner LLP
Pablo Rueda Saiz, University of Miami School of Law
Lawrence D. Silverman, Austin Sidley LLP
Cristina Pérez Soto, Jones Day LLP
Practitioners' Forum Co-Chairs
Simon Batifort, Curtis, Mallet-Prevost, Colt & Mosle LLP
Clara Brillembourg, Foley Hoag LLP
Christina Cerna, Principal Human Rights Specialist, Inter-American Commission on Human Rights, Organization of American States (Retired)
Research Forum Co-Chairs
Olabisi D. Akinkugbe, Schulich School of Law, Dalhousie University
Jorge Contesse, Rutgers Law School
Sonia Rolland, Northeastern University School of Law
---