Student Membership
---
ASIL student membership comes with extensive benefits. The Society provides its student members with information on the latest developments in international law, access to the larger community of international law professionals, and innumerable opportunities for professional development and public outreach. In addition, $60 (
free for students at Academic Partner schools
--see below) includes an entire year of access to:
International fellowships, internships, and job postings on ASIL's job board
Targeted video resources focused on careers in specific international law areas
Networking and professional development opportunities
Extensive substantive research resources on a wide variety of international law topics
Discounts on educational programming
Opportunities to participate in programmatic development in ASIL's Interest Groups
Is your institution an ASIL Academic Partner? Students at Academic Partners receive the following benefits:
FREE ASIL membership
Dedicated "Careers in International Law" training sessions for students and your institution's Career Services Office
Free registration to the Society's Midyear Meeting
Students from Academic Partner Schools will have the opportunity to obtain a Discount Promo Code during the process of joining or renewing membership with the Society.
CURRENT PARTNERS
The Society has more than 30
interest groups
, focused on substantive areas of international law, specific geographic regions of the world, and demographic groups within the practice community. All are free to join for members and many have dedicated programs for students and new professionals. Start with the
New Professionals Interest Group
and their monthly newsletter which contains job postings, writing competitions, and workshop announcements. If you identify as female, don't forget to check out the
Women in International Law Interest Group Mentoring Program
and sign up to be a mentee.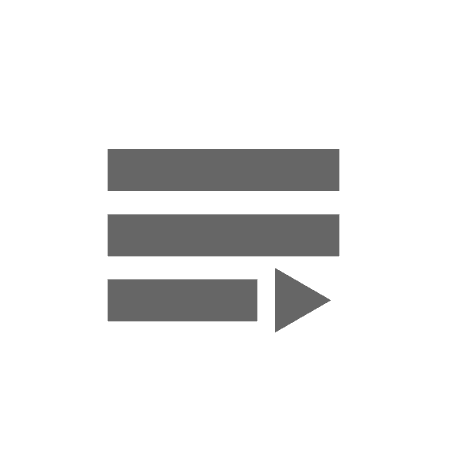 Clicking the icon in the upper corner of the video below will expand the full playlist.
Find out more about international law through ASIL's robust
video libraries
, including: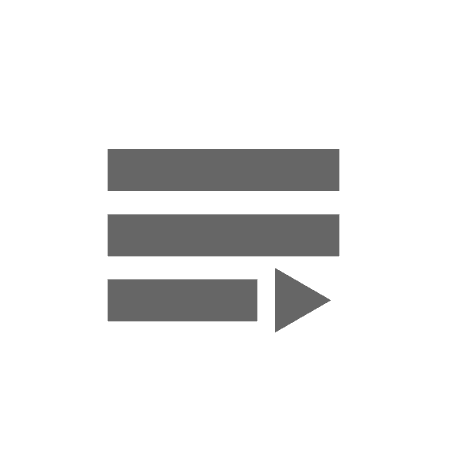 Clicking the icon in the upper corner of the video below will expand the full playlist.
Don't forget to check the
ASIL Job Board
. New internships, fellowships, and entry-level career opportunities are posted weekly!
Why Join ASIL?
"ASIL is hugely important. It creates a community of individuals engaged with international law as scholars, practitioners, and policymakers who can both collaborate with and challenge one another. It promotes the most rigorous standards of thinking about international law and related subjects. And it stands for the importance of international law to any society committed to the rule of law."

Donald Donovan, Partner, Debevoise & Plimpton, LLP
"ASIL membership has been an essential part of my professional development, giving me access to a global network of international lawyers with whom I've had the privilege of working on ASIL projects, as well as the opportunity to share my own scholarship in international, comparative, and transnational law."

Diane Amann, Professor, University of Georgia School of Law
"ASIL membership is a great way to keep up while teaching around the world. Thank you so much.... helpful for my students too!"

Carrie Menkel-Meadow Chancellor's Professor of Law, University of California-Irvine School of Law