ASIL Women in International Law Mentoring Program
CALL FOR MENTORS!
CALL FOR MENTEES!
The American Society of International Law (ASIL) and its Women in International Law Interest Group are excited to announce applications to the eighth year of the Women in International Law Mentoring Program. The program will take place virtually this year for the first time, and we hope you will consider serving as a mentor or joining as a mentee. We are particularly grateful to the mentors, without whom this program would not be possible.
Since 2013, over 600 women have enrolled in ASIL's Mentoring Program as both mentors and mentees in 15 countries and 38 cities from Tucson to Singapore. The feedback has been extremely positive, and the current participants have built a strong, inter-connected, and global network. ASIL hopes to reach more women for the 2020-21 program, which will run from September 2020 to May 2021!

The Women in International Law Mentoring Program is the first of its kind in international law and is designed to foster the next generation of female international lawyers. The program connects experienced female international law professionals with female law students and new attorneys interested in professional development in the field of international law.

Mentoring takes place in a group setting, with a maximum of four mentees for every mentor. Mentors and mentees convene every other month during the course of an academic year to discuss topics of interest to the group and engage in activities and trainings designed to help junior women develop key tools to enter and be successful in the beginning years of practicing international law. Mentors are provided with a suggested set of topics to discuss during these sessions, as well as other supporting materials. Upon finishing the requirements of the one-year program, all participants receive a certificate of completion.

This upcoming year, the Mentoring Program will run in a virtual format, due to uncertainty around COVID-19 restrictions. While the main elements of the program will remain the same, mentoring groups will meet through an online platform (e.g. Zoom, Webex, Skype, WhatsApp). This new format will allow for mentoring to continue despite physical distancing requirements, facilitate access to the program for mentees, and allow for more flexible scheduling of meetings.

ASIL is currently accepting applications for mentees and mentors. If you have questions about the program or registration, please contact wiligmentorship@asil.org. In particular, ASIL strongly encourages potential mentors to join the Program. Please email wiligmentorship@asil.org with any questions.



The deadline for mentee and mentor applications is July 15, 2020.
WILIG Videos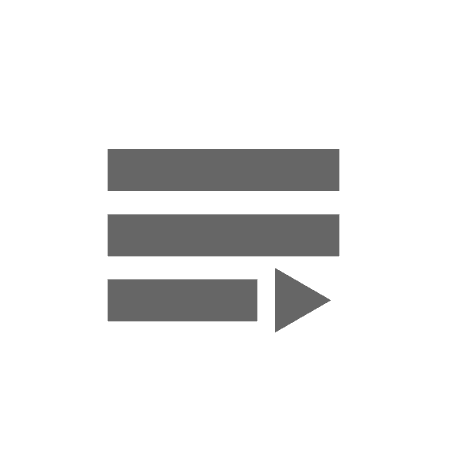 Clicking the icon in the upper corner of the video below will expand the full playlist.