Law of Armed Conflict and International Security

A core component of international law is the law governing the use of force between states and the rules governing the conduct of hostilities. The area encompasses questions such as permissible use of force under the U.N. Charter, the scope and application of the Geneva Conventions; issues relating to peacekeeping and stability operations, conflict resolution, and post-conflict reconstruction; and legal responses to contemporary challenges, such as failing and fragile states, the proliferation of weapons of mass destruction, transnational crime, and terrorism.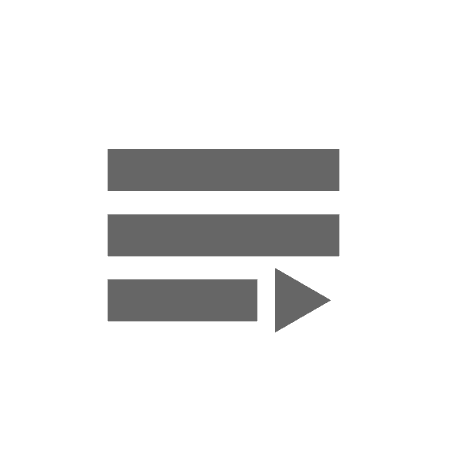 Clicking the icon in the upper corner of the video below will expand the full playlist.