Cooperation & Compliance Through International Law & Institutions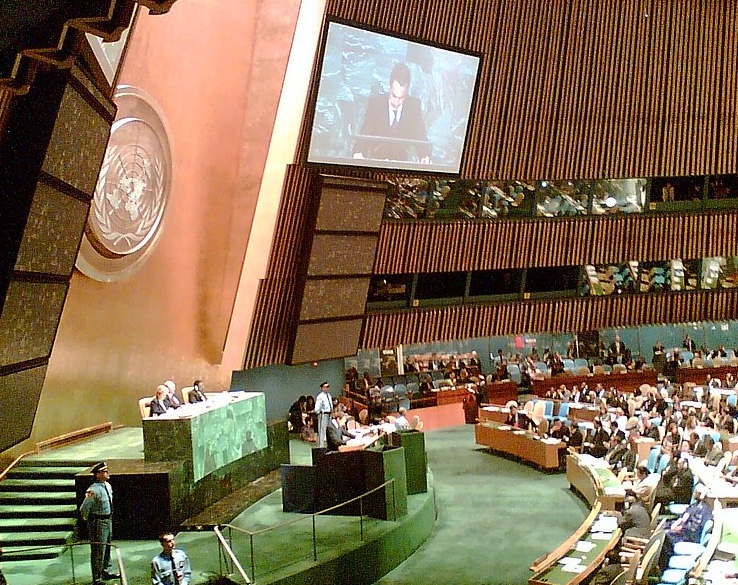 As a foundational principle of the international legal system, the duty of States to cooperate underpins the existence and functioning of the international community. Coupled with the duty to cooperate is the obligation of States to comply with international law and the expectation that, should States fail to do so, mechanisms and institutions exist to bring about compliance.
These bedrock principles–cooperation and compliance–are the foundation of this Signature Topic. Recent world events have put into question the efficacy of States' duty to cooperate. Compliance challenges permeate the international legal system, from peace and security to global public health, from human rights to trade and investment, from the deep seas to outer space. At a time when many of our existing institutions are being tested, what lessons can we learn about the nature and extent of cooperation and compliance in the international community? And how can these lessons learned be applied to mitigate current and future global calamities, including war, pandemics, climate change, mass displacement, food insecurity, natural disasters, terrorism, and the misuse of technology challenging the stability of the world?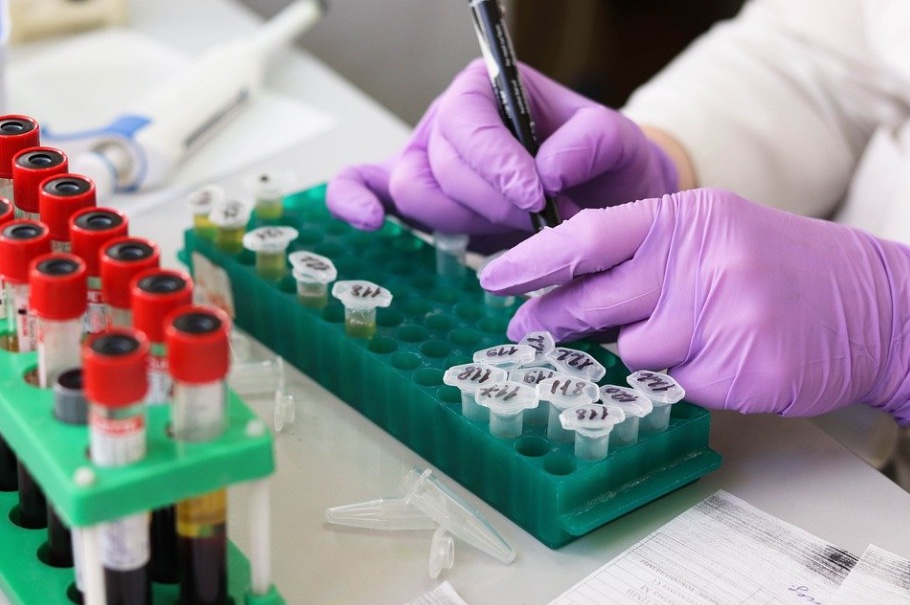 This Signature Topic will foster engagement on these critical issues not only internally among members of the Society, but externally with diverse actors, organizations, and constituencies across the globe, including the general public. Together, both members and non-members of the Society will have the opportunity to grapple with the ambition and actuality of cooperation and compliance. This will include exploring the historical, philosophical, ethical, doctrinal and functional bases for these obligations, the identification of State practice, the different approaches to and content of the obligations across different international law regimes, the challenges to achieving meaningful cooperation and compliance, and the role of individuals, groups and national, regional and international organizations in fostering cooperation between States and ensuring compliance.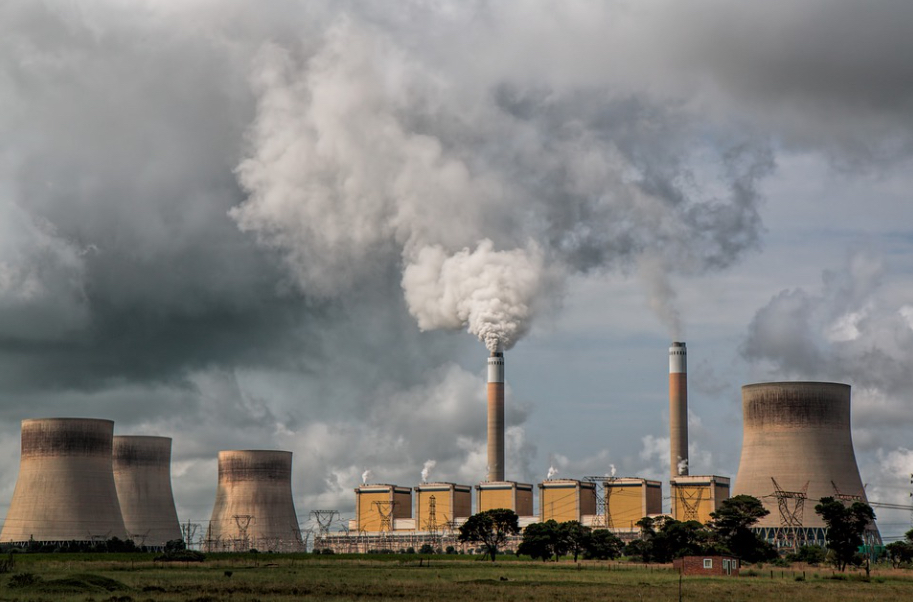 As Nobel Peace Prize winner Maria Ressa urged in her acceptance speech, "
we need…to prevent humanity from doing its worse…To stop that requires a multilateral approach that all of us must be part of.
" We invite you to be a part of this initiative–to consider what cooperation and compliance mean in today's world and how, together, we can shape them for a brighter tomorrow.
We look forward to hearing from you.
Your co-chairs,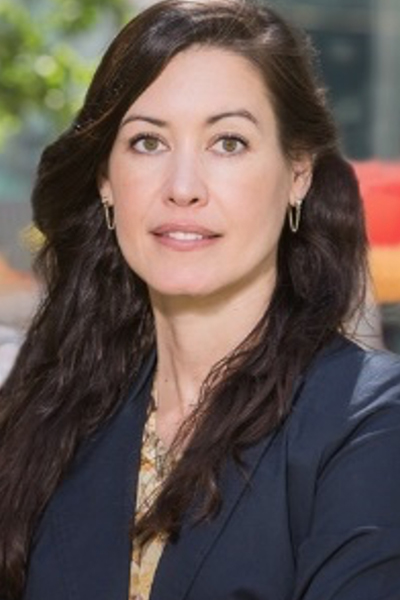 Emma Lindsay
Withers LLP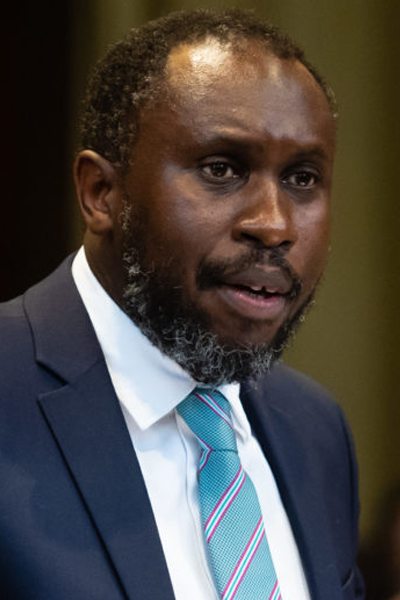 Makane Moïse Mbengue
Université de Genève Faculty of Law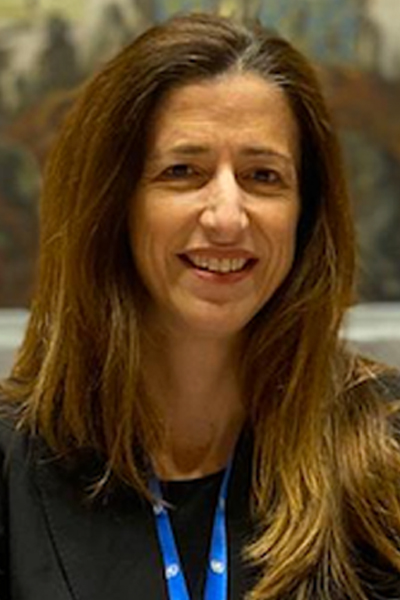 Blanca Montejo
United Nations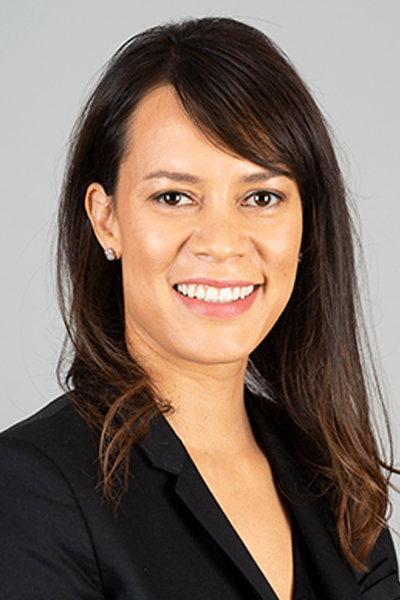 Philippa Webb
King's College London Faculty of Law
Coming




Emma Lindsay (co-chair), Withers LLP
Makane Mbengue (co-chair), Université de Genève Faculty of Law
Blanca Montejo (co-chair), United Nations
Philippa Webb (co-chair), King's College London Faculty of Law
Mona Ali Khalil, MAK LAW/ Harvard Law School Program on International Law and Armed Conflict
Ben Batros, Strategy for Humanity
Kabir Duggal, Arnold & Porter Kaye Scholer LLP
Hannah Garry, University of Southern California Gould School of Law
Jacob Katz Cogan, University of Cincinnati College of Law
Mark Pollack, Temple University College of Liberal Arts
Nilufer Oral, National University of Singapore Centre for International Law
Yuval Shany, Hebrew University of Jerusalem Federmann Cyber Security Research Center
---