Environment, Health, Science, and Technology

International law intersects with issues relating to the environment, health, science, and technology in a variety of ways. A growing number of multilateral international conventions address issues that touch on many or all of these topics. International and regional organizations are joining domestic governments in tackling these issues, which often encompass trans-border phenomena, such as climate change, natural resource exploitation, the Internet, privacy and data encryption, cyber security and crime, maritime border issues, and sustainable development.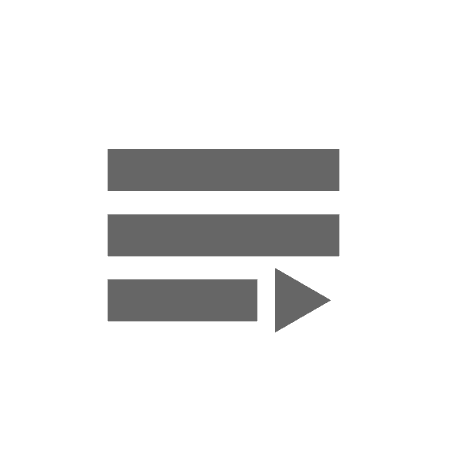 Clicking the icon in the upper corner of the video below will expand the full playlist.